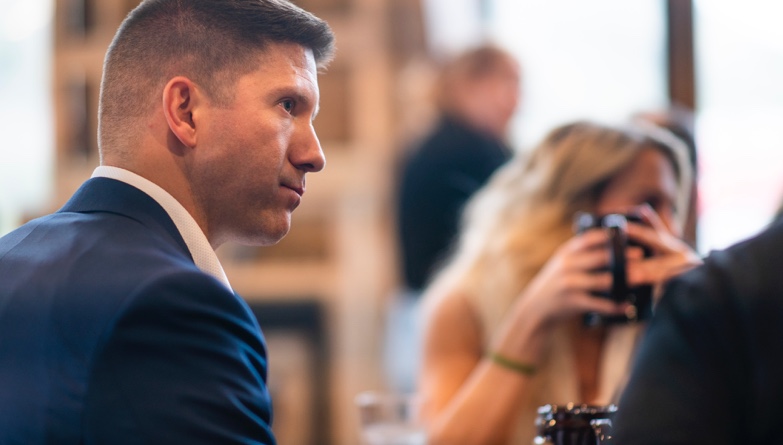 We are nearly a month away from the Warrior Rising Annual Shark Tank Event. As part of the event, vetrepreneurs will pitch their business plans to a panel of investors and experts. Inspired by the reality show "Shark Tank," entrepreneurs will go before our "Sharks" pitching their ideas in the hopes of funding and critique. Along with finalizing their business plans, vetrepreneurs will perfect their pitching skills and learn from the experience.
Before we get too ahead of ourselves, let's meet this year's Sharks.
Shaun Rothwell, Founder and CEO iDrive Logistics
A US Army vet himself, Shaun Rothwell, understands how veterans can use their military skills in the business world. As Founder and CEO at iDrive Logistics, Rothwell clearly understands how to create a company that provides logistical solutions for online businesses. iDrive Logistics also pioneered a cost model approach that optimized business insights across the globe. iDrive also came at the perfect time for the eCommerce industry and even won a variety of awards including making the Inc. 500 list. Rothwell will use his experience and expertise to help inspire entrepreneurship at the Shark Tank event.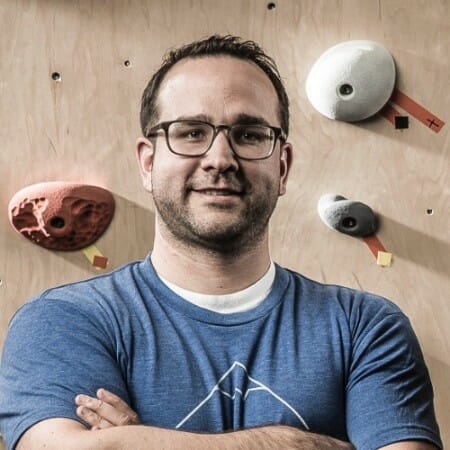 Stephan Jacob, Founder & COO at Cotopaxi
Stephan Jacob has been serving as Chief Operating Officer at Cotopaxi since November 2013. Cotopaxi is an amazing outdoor gear and apparel brand with a humanitarian purpose, and one of the leading fastest-growing brands in eCommerce. As the Founder and COO, Jacob created the company using his unique background in computer science. By implementing his skills in this area, Jacob was able to grow his small business into a multi-million dollar company with only 25 people in a little over two years. Jacob will bring all of this and more to the table as he judges business pitches at the event.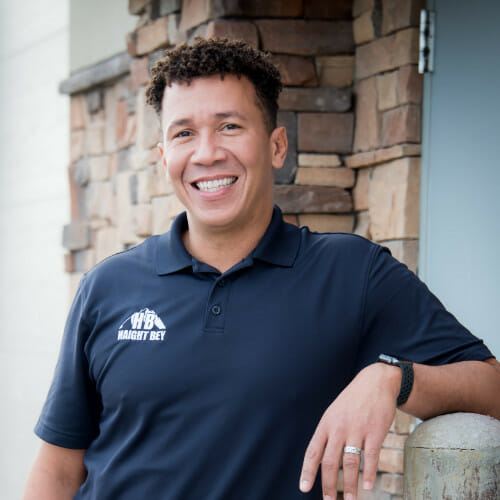 Aliahu "Alli" Bey, CEO at Haight Bey & Associates LLC and DBA Totem Technologies
Haight Bey & Associates LLC. is a veteran-owned business that provides professional engineering services to businesses. It also specializes in industrial, commercial, and government systems sustainment and most recently cybersecurity engineering solutions. Born from Haight & Associates Inc. incorporated in Juneau, Alaska, Aliahu "Alli" Bey established the Utah division, Haight Bey & Associates LLC. in the spring of 2014. Bey has over 19 years of experience in the industry with a rich technical background. Bey also understands business development and proposal management extensively. All of this experience will offer a unique perspective at the upcoming Shark Tank event.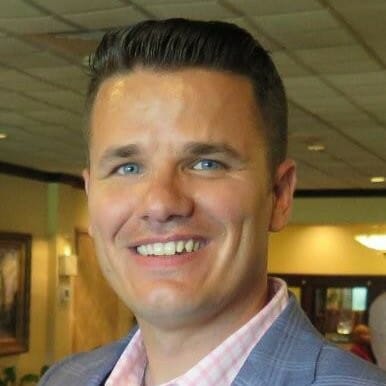 Jakob Norman (Colonel, US Army)
Jakob Norman is another judge on our roster who has experience in business and the military. Jakob enlisted into active duty over 25 years ago and currently serves as a Colonel in the Army National Guard where he serves as a Deputy Chief of Staff. When not performing National Guard duties, he has been part of over 10 startups, including one financed by legendary oil tycoon T. Boone Pickens–in which he served as the President & CEO. After raising $75 million for the start-up, Jakob helped grow the company to a national and international platform. The company was awarded the prestigious Department of Defense Freedom Award for its support and employment of veterans during the time in which Jakob led. Jakob currently leads a national trial lawyers training organization.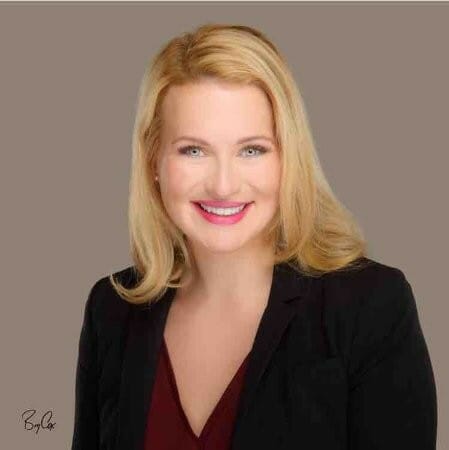 Heather Kahlert, Executive Vice President at The Kahlert Foundation
The Kahlert Foundation's mission is to provide grants to non-profit organizations to improve the quality of life and well-being of the community in the areas of health care, youth programs, education, veteran organizations, and human services. Heather Kahlert is the Executive President at the Kahlert Foundation. As VP, Kahlert gives away more than eight figures in donations annually and works extensively with a variety of local institutions and organizations. Along with her work at the Kahlert Foundation, she serves on the executive board of Ronald McDonald House Charities (RMHC), Make-A-Wish Utah, Alpine School District Foundation, the David Eccles School of Business Advisory Board at The University of Utah, The Woman's Success Center at Utah Valley University, as Vice-Chair of Utah Philanthropy Day, and more.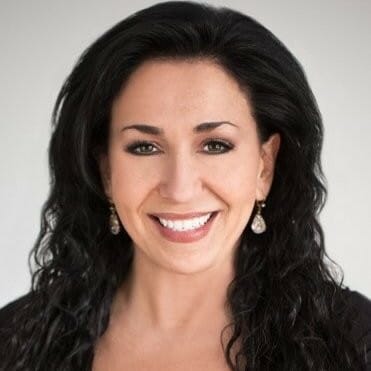 Amy Rees Anderson, Successful Entrepreneur, Angel Investor, Author, Public Speaker, & Philanthropist
Amy Rees Anderson is the author of "What Awesome Looks Like: How to Excel in Business & Life," a contributor to Forbes and the Huffington Post. Amy is also an in-demand public speaker and lectures at several universities. Also, Amy is the founder and managing partner of REES Capital, an angel investing firm, and serves on numerous boards. Before founding REES Capital, Amy Rees Anderson was formerly the founder and CEO of MediConnect Global, Inc., one of the largest cloud-based health information exchanges. In March 2012, Amy also successfully led MediConnect to being acquired for over $377 million. After selling MediConnect, she founded the IPOP Foundation (In Pursuit of Perfection), a charity focused on helping promote, educate, and perpetuate entrepreneurship as a pathway to self-reliance. Amy has been the recipient of many awards, which include receiving the EY Entrepreneur of the Year Award and being named CEO of the Year, along with several other prestigious accomplishments.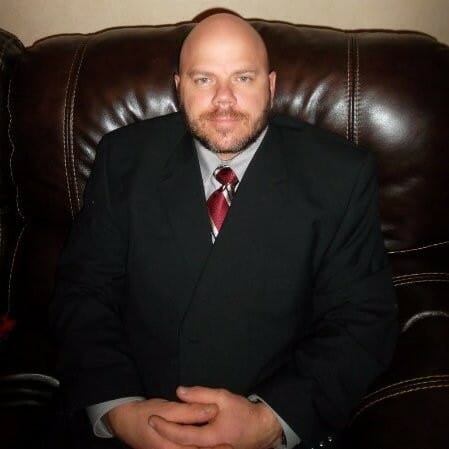 Jeff Kirkham, President at RATS Tourniquet LLC
Jeff Kirkham served 28 years with the US Army Special Forces, with numerous operational deployments to Afghanistan, Iraq and other worldwide posts. He is a retired master sergeant from Special Forces and the owner inventor of RATs Tourniquet, co-founder of ReadyMan and co-founder of Black Rifle Coffee. Jeff also spends his time as an inventor with several utility patents awarded and many others pending. He is also an author of two military planning/leadership books, co-author of three fiction books, one of which was an Amazon bestseller, and has three more books on the way.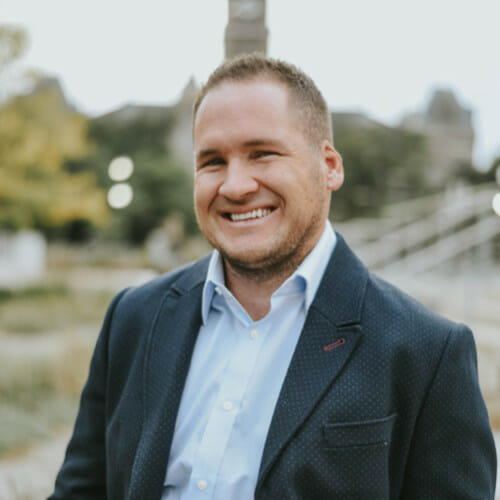 Jimmy Rex, Rex Real Estate Team
Since 2005, the Rex Real Estate Team has helped more than 2,000 people buy or sell homes all over Utah. Rex Real Estate has earned a reputation for its exceptional service that puts clients' interests first. Rex has also built an empire using his entrepreneurial spirit. Along with his real estate business, Rex is also the author of "The Next Wave of Influence in Real Estate." He also coaches other real estate agents, is a sought-after public speaker, has his own podcast, and YouTube channel. He also works with groups like Operation Underground Railroad, Child Liberation Foundation, and the Waterboys to ensure that he can provide support and help to people that are in need.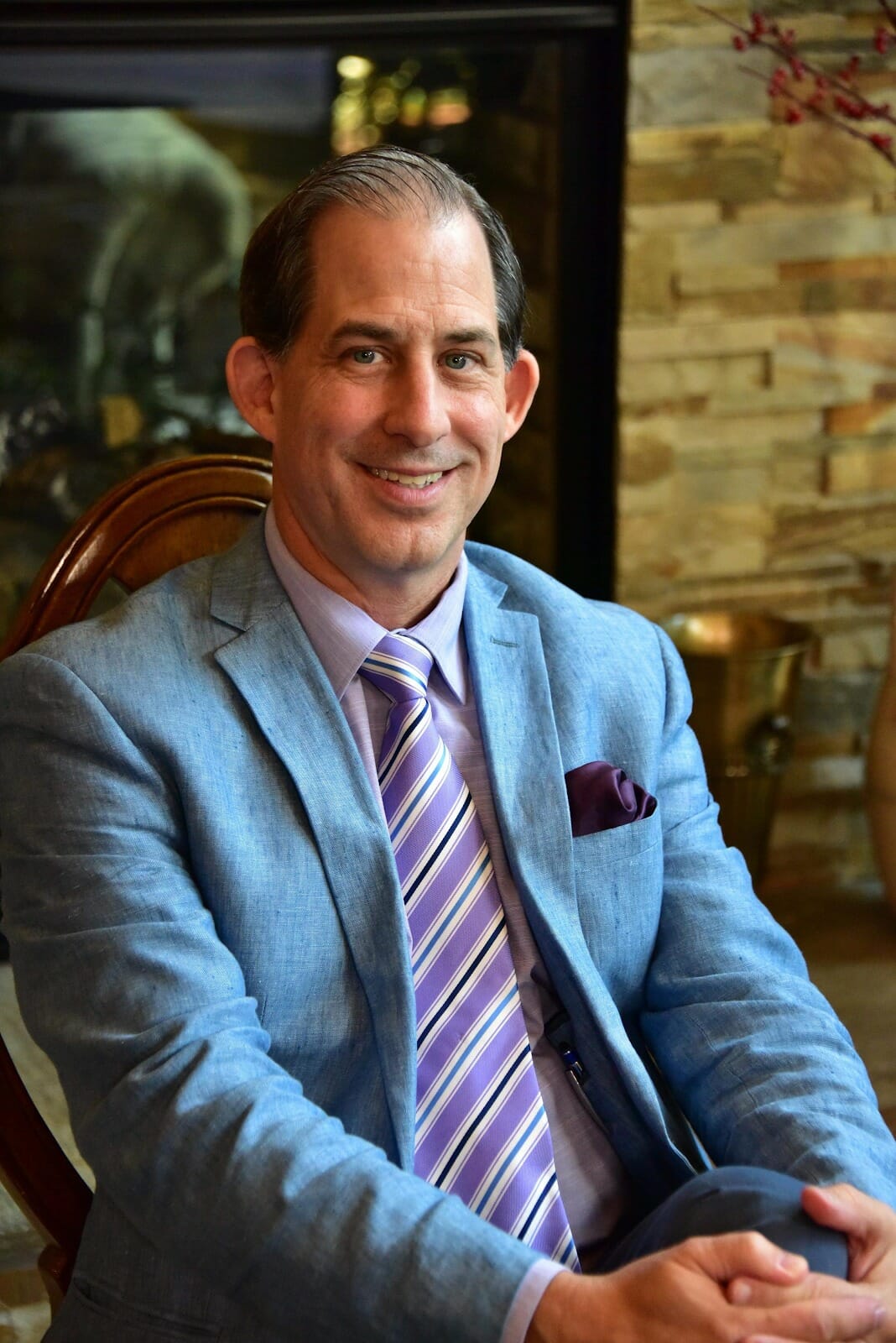 Adam Brandley, CEO and Founder of ISM
Adam Brandley is the Founder and CEO of ISM. Along with his work at America's Real Deal and the Independent Stock Market, Mr. Brandley also ran a successful international apparel company, partnered at an M&A firm, and worked at an SEC/FINRA authorized broker firm in Sacramento. Along with all of this work, he also serves as the Executive Producer of America's Real Deal TV Show. Mr. Brandley's in-depth knowledge of the marketplace and investments will significantly influence the upcoming Shark Tank Event.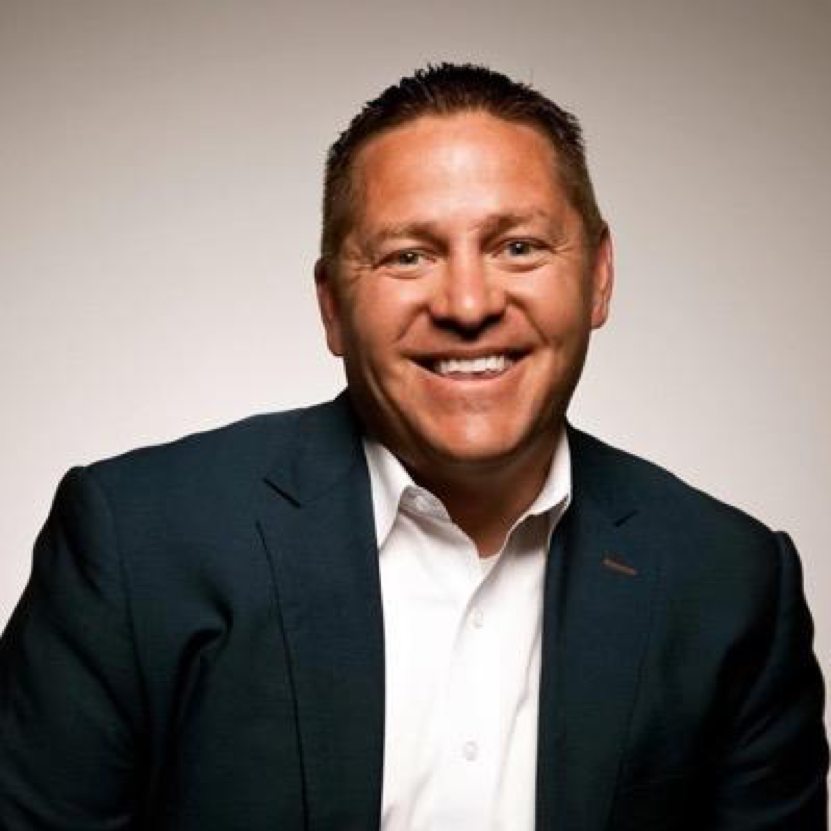 Randy Garn, Successful Entrepreneur, New York Times Best Selling Author, Public Speaker
Randy Garn is a serial entrepreneur and investor, founding or partnering on numerous companies such as Prosper, Hero Partners, Education Success Inc, Skipio, Kartiva, and several others. He has been awarded Entrepreneur of the Year by Earnst and Young, and Top 40 Under 40 Entrepreneur. Additionally, Randy sits on the Advisory Board of many other companies including High Performance Institute with Brendon Burchard, SolutionStream, Genius Network, Harvey Mackay Round Table, and Hale Center Theater. His book, Prosper, is a New York Times Best Seller.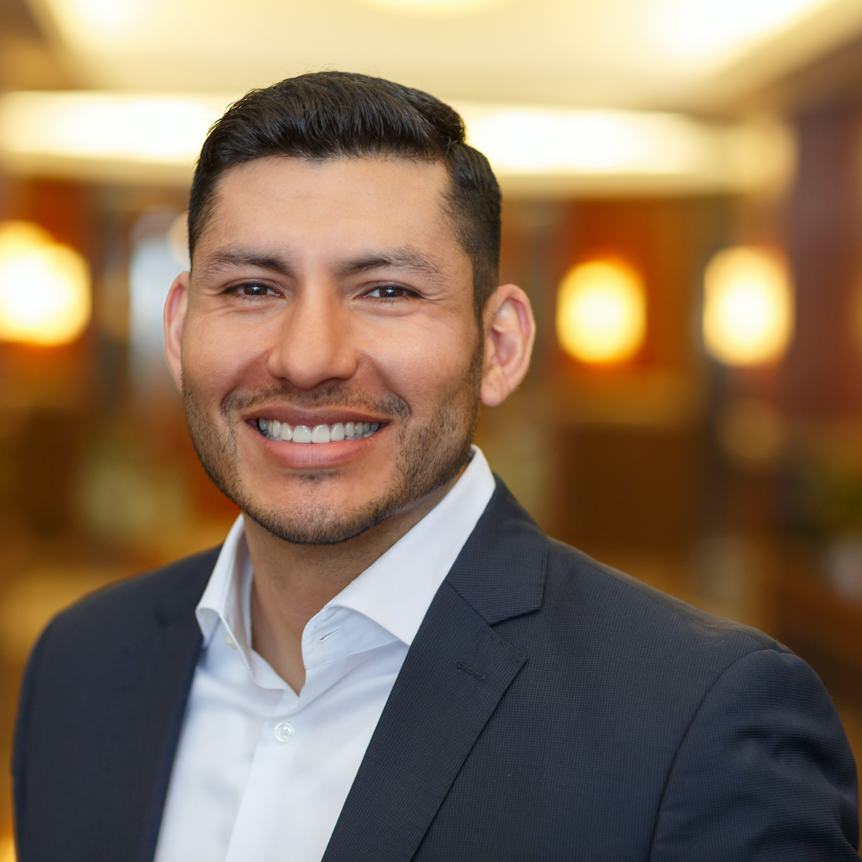 Mike Peregrina, Co-Founder and CFO at Homie
Mike Peregrina is an entrepreneur at heart with over $1B in transaction value experience with broad investment banking and venture capital background across a variety of sectors. He is an expert in financial modeling, valuation, industry analysis, company due diligence, and deal structures. Mike is both the Co-founder and CFO at Homie, which is a venture-backed, peer-to-peer real estate marketplace where buyers and sellers of homes can meet without a middleman or high commission fees. Mike's expertise will provide unique insights at the upcoming Shark Tank Event.
Meet all of the Sharks and attend the annual event being held at the Spencer Fox Eccles Business Building on the University of Utah campus in Salt Lake City. For more information, to get tickets, or purchase a sponsorship please visit: https://warriorrising.ticket.qtego.net/tickets/list or email us at: [email protected].
Warrior Rising is grateful to our sponsors for all their support.