men·tor /ˈmenˌtôr,ˈmenˌtər/ noun. an experienced and trusted advisor from the Greek name for the advisor in Homer's Odyssey. It is the process for transmitting knowledge, social capital, and the psychosocial support relevant to work, career, or professional development. It is an invaluable and well-deserved contribution by you to the vetrepreneur.

Mentors & Coaches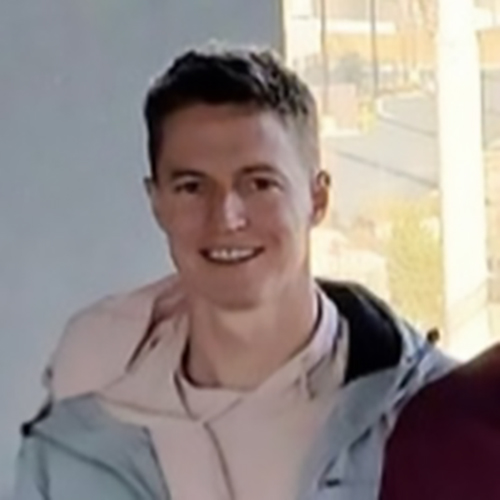 Brad Lunt
Civilian
Springville, UT
Expertise: Marketing
Served: 10 months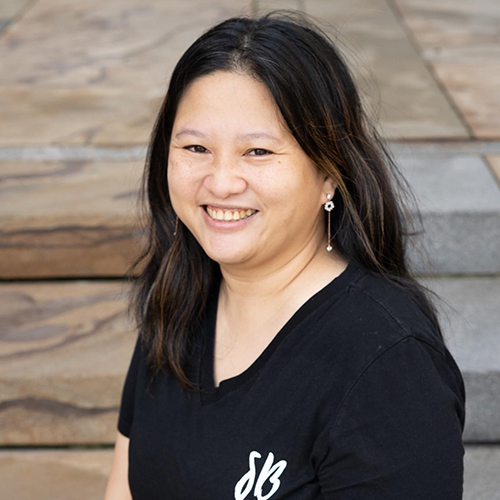 US Army Spouse
Germantown MD
Expertise: Entrepreneurship, Marketing and Running a Business
Served: 1 Month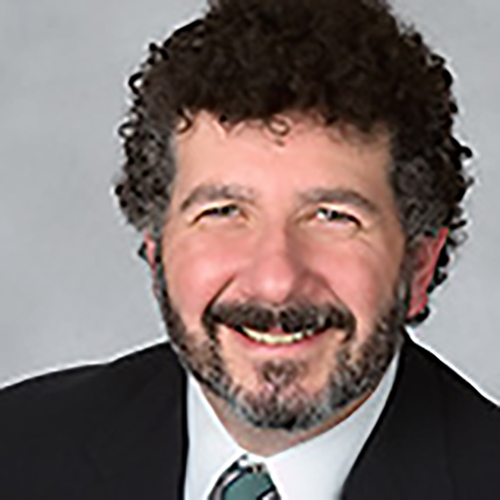 Jonathan Lourie
Civilian
Boston, MA
Expertise: IP, finance, planning, all corporate matters for startups
Served: 1 month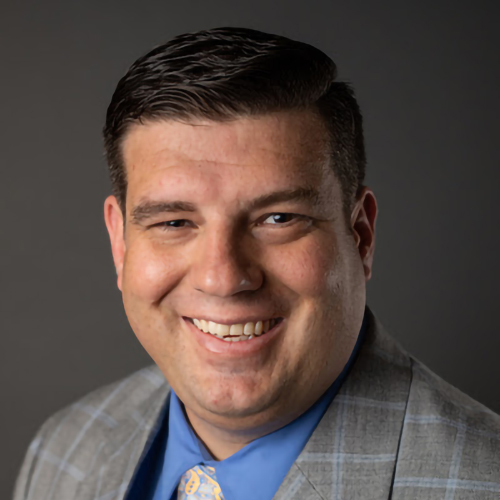 Dr. Ryan Averett DC, MS
US Army
Utah
Expertise: Sports Medicine & Chiropractic Medicine
Take the Next Step
Take your next move towards creating your own business by applying to become a Vetrepreneur with Warrior Rising.
Get Started