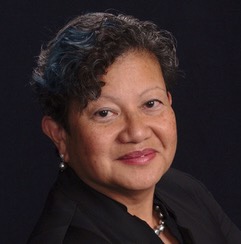 Having been a banker for Citigroup and a member of Invesco Private Capital's investment team, Theda is as comfortable in the canyons of Wall Street as she is in the canyons of Utah.  Since her relocation to this Utah, Theda has held executive level marketing and sales positions with direct selling companies such as Beachbody, Xango and JM Ocean Avenue. Currently a Consultant in marketing and strategy, she is proud to have worked with companies like 7.2, eBay and PayPal.
Theda holds a BA on English and Psychology, an MA in Organizational Psychology, and an MBA in Marketing and Finance from Columbia University in New York City.
She enjoys discovering new restaurants and playing tennis with friends, skiing with her nieces, and going on hikes with her dogs.
It is an honor for me to be able to share my extensive business background with Warrior Rising's Veterans.  It is my way of supporting our military and saying thanks for everything they do to safeguard our country, its citizens and its principles.