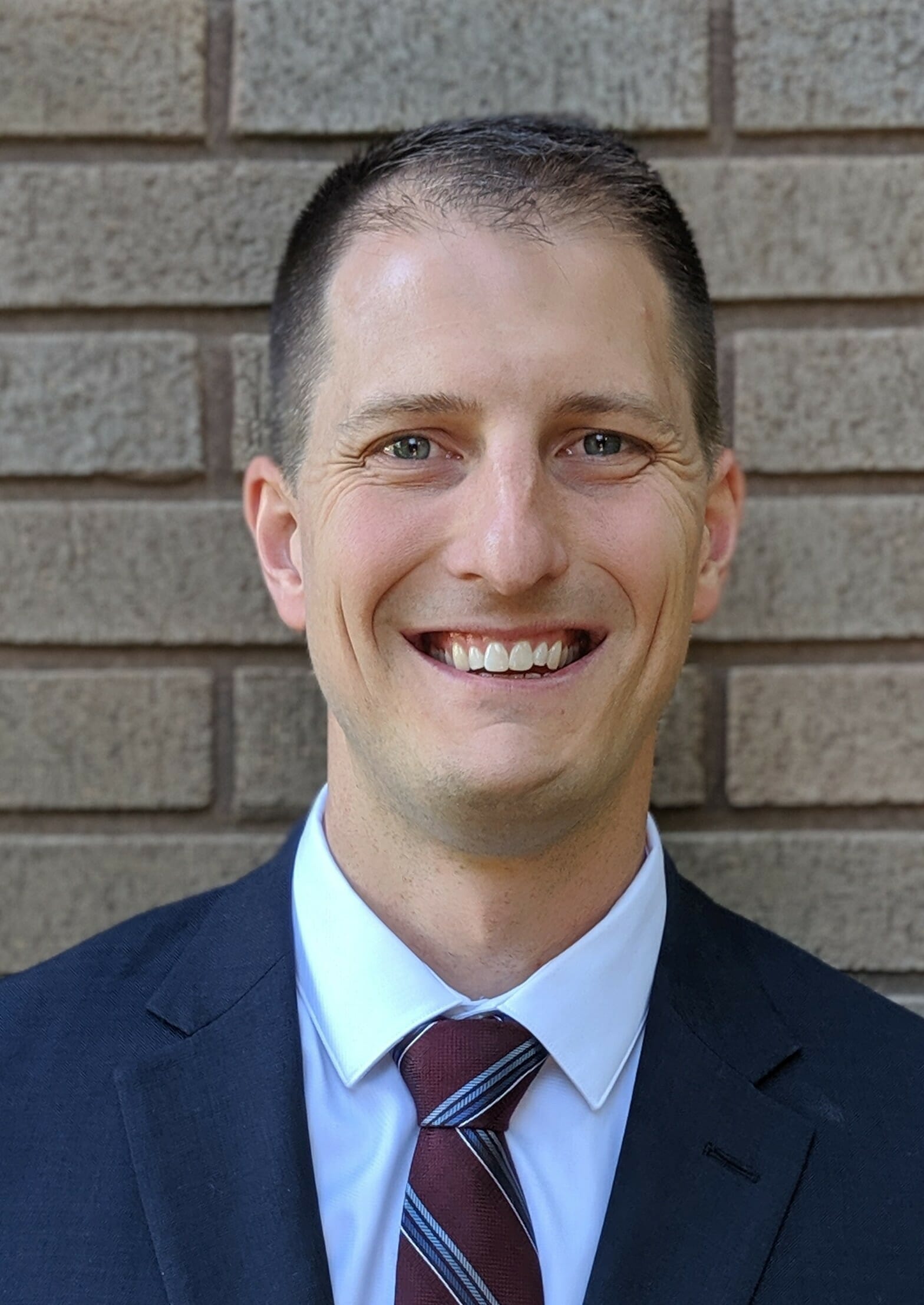 Another participant in our upcoming Shark Tank event is Michael Lewis, CEO at Fox Machining, LLC. New to the Warrior Rising family, Michael is already off to a fantastic start as Fox Machining is now getting all the necessary equipment in their new lease. This November, he will put all of his work and business plans to the test at our annual Shark Tank event. Michael's work with Warrior Rising has helped him focus his business plan and given him the necessary resources to move forward.
Along with his current work at his start-up and Warrior Rising, Michael has an extensive background in mechanical engineering. This expertise and work in the US Navy, helped him create Fox Machining. Fox Machining is a provider of machining expertise to customers nationwide. The products Fox Machining makes include machined tooling, production fixtures, and components. Their manufacturing business specializes in a high-quality development process with short lead times, thanks to Michael's knowledge and work in the field.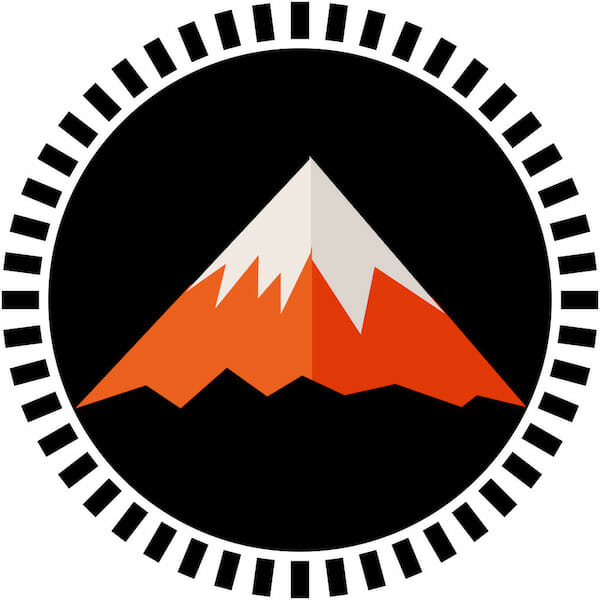 The market that Fox Machining supplies is currently in high demand. In fact, the market is so backlogged that most shops are 6-8 weeks out. It is this overload that Michael and his partners hope to satisfy with their concrete business plans. They focus on supporting short-order, quick turnaround projects for customers with new products, and process development projects. For regular updates on Fox Machining's progress, check out Michael's Linkedin page.
Michael will take to the stage, presenting his business plans and strategies for driving Fox Machining forward. They are seeking out funding for additional equipment, direct labor, and associated costs. By joining the Shark Tank event, Michael and Fox Machining will also develop other vital relationships that are crucial to the start-up's progression. Michael will present his pitch on November 7th. To attend the event or learn more please visit: https://warriorrising.ticket.qtego.net/tickets/list