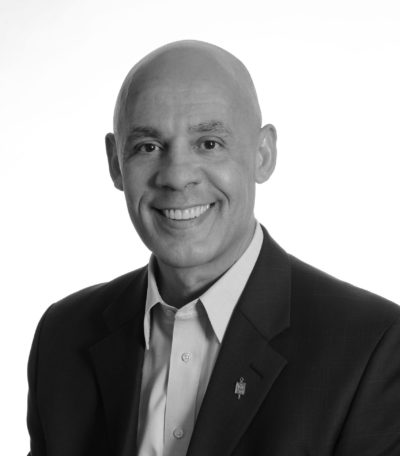 Shannon was born in Manhattan, NY but grew up in Washington, DC.  He has been living in Seattle since 2012.
He is a graduate of the U.S. Military Academy at West Point and servced four years active duty as an Army Infantry officer.
Shannon has spent the last 25 years in a career that encompasses all facets of corporate real estate and construction as well as being an innovator in the intralogistics industry building and developing automated solutions in manufacturing, warehouse, and distribution environments.
He found success by leveraging transferable skill sets creating vision and strategy, leading, building and developing highly functional sales and operations teams, entering new markets, managing Fortune 100 client relationships, and gaining consensus across internal and external stakeholders.
Shannon would describe himself as a highly adaptive leader able to thrive in uncertainty, quickly make sense of complex environments, provide creative solutions in ambiguous situations, and help other team members do the same.
Shannon firmly believes, "the single most important thing we can do to honor those who have served is to provide meaningful opportunity for them to continue to learn, grow, and develop in a new capacity as they transition away from service to our Nation".