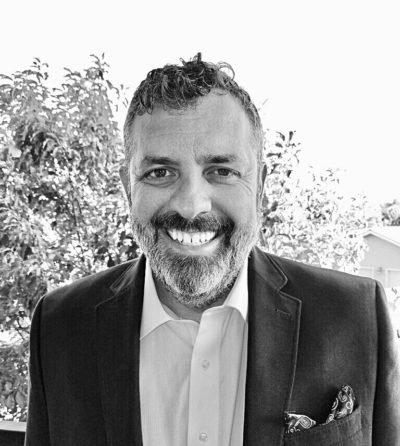 Lee Shepherd is known as a Servant Leader that believes in active mentorship and strength based leadership philosophies. He has dedicated himself to a life of service to our Nation and living with purpose for the good of other people.
Lee is a first generation American with his family originating from Madrid Spain. He is a former Army Lieutenant Colonel, Chief Operating Officer (COO) for Rise Against Hunger, and College Assistant Professor for the United States Military Academy at West Point.
Lee graduated from Central Washington University with a BA degree in Political Science where he was commissioned as a Second Lieutenant in the Army. Highlights of his Army career include: Commanding a Special Troops Battalion, Commanding a Light Cavalry Troop, graduating from the U.S. Army Command & General Staff College, teaching at the United States Military Academy at West Point and deploying to Iraq and Afghanistan.
He was responsible for two battalions totaling 1,200 service members and partnered with two District Governors, 1,500 Afghan District Police & Afghan Army Soldiers in Arghandab and Khakrez districts of Afghanistan as a Deputy Brigade Commander. He also led the strategic planning for these key terrain districts concentrating on building capacity for Security, the Afghan Government and the Rule of Law.
As the COO for Rise Against Hunger (RAH) he led the transformation of logistics by utilizing a strength based leadership approach to personnel staffing. Lee also expanded meal production capabilities by opening 8 new locations in one calendar year. This rapid expansion increased RAH's capacity to package from 100 million meals to 300 million meals in only one year. Overall, his efforts ultimately led to the empowering of over 500,000 beneficiaries in developing nations which is helping break the cycle of poverty to this day.
Defining Quote: "A leader takes people where they want to go. A great leader takes people where they don't necessarily want to go, but ought to be." – Rosalynn Carter
Lee is most proud of his 24 years of military service, his continued volunteer work, his contributions to ending world hunger, and his three adult sons Nathan, Kevin and Nolan.