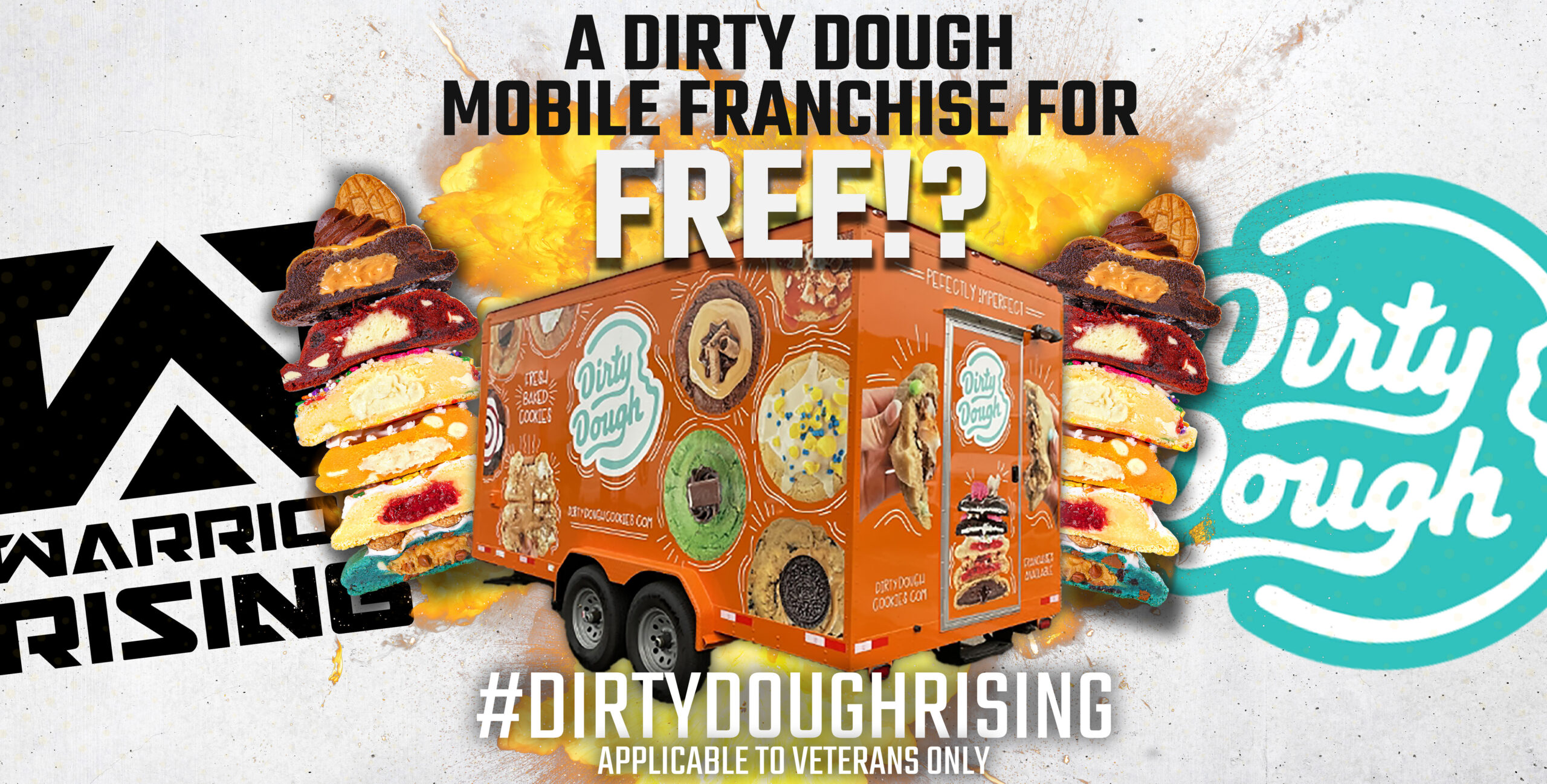 DIRTY DOUGH HAS MADE ITS CHOICE!
(drum roll)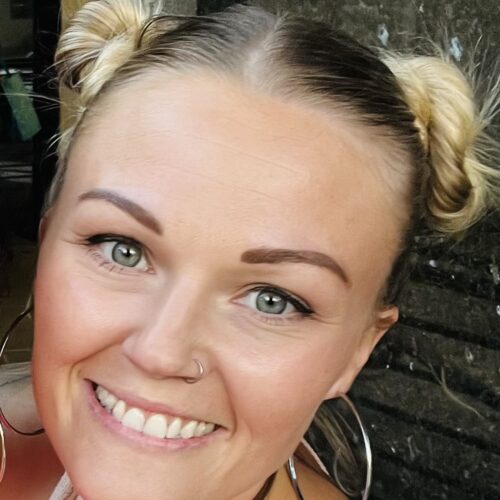 CONGRATULATIONS 
TO
SARAH-ANN FOX!
Sarah-Ann Fox joined the military in 2009 during the surge and was deployed 3 times overseas between Afghanistan and Egypt.  She was a 15P (Aircraft dispatcher for Flight Operations) and conducted search and rescues along with helping with mass casualties.
She has 3 kids with her husband who is currently stationed in San Antonio, Texas as a drill sergeant.  She currently works as a bartender in a restaurant while pursuing side business of baking. Baking has helped with my PTSD and stress of handling life outside of the Army. Her goal with this opportunity is to bring veterans together and allow for veterans to see it's about what we can bring to the table, not what we can't!
If you see her on social media be sure to wish her good luck!