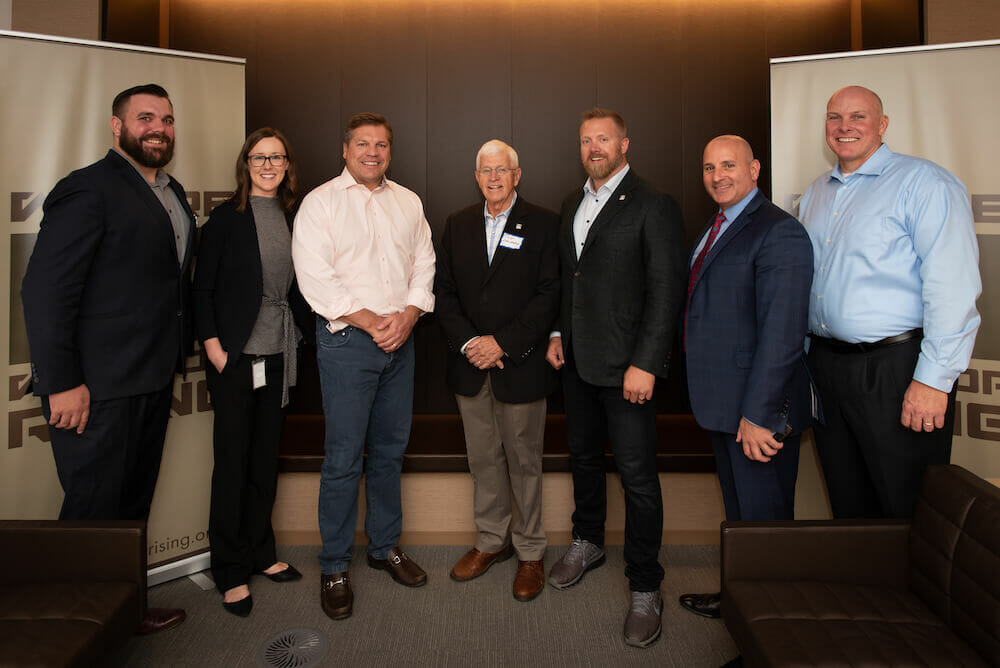 Getting your startup up and running takes a massive effort. As part of a Warrior Rising platoon, you get exclusive access to expert advice, collaborative work, and much more. Recently, vetrepreneurs in Northern Utah met up for a Platoon event at Goldman Sachs in Salt Lake City, Utah. This day-long event included networking, break-out classes, and individual business pitches in preparation for the upcoming Shark Tank event.
The event also allowed our vetrepreneurs to learn and grow together. Along with meeting other people growing their new business, vetrepreneurs received insights on how they can find success from experienced business leaders. One major part of the event included vetrepreneurs presenting their business plan to these corporate leaders.
Since many of our up-and-coming business owners are in the very early startup stages, they need help developing their business ideas and products. By perfecting their business plans, they can get the angel seed financing and investments required to take their company to the next level. This event was the perfect opportunity for our Utah platoons to talk about their business, generate awareness, and narrow down their pitches.
vetrepreneurs that participated in the Goldman Sachs event included a variety of industry types such as tech support management, fitness products, barber services, and more. Getting input from other industries may seem unnecessary, but it can provide the inspiration you need to move forward. It is also great to help others along their journey. It is this spirit of camaraderie and collaboration that keeps Warrior Rising going.
If you were unable to make this event, here are five key takeaways.
Be the Solution to a Problem
Many startup entrepreneurs get the idea for their business after they notice a need. By fulfilling this need or being the solution to a problem, you are filling an undesirable gap in the industry. Most investors are looking for a business with a solid idea, but they are looking for a brand that also has a viable product. Investors want to know the actual addressable market and how you plan to obtain it over time. So, as you pitch your startup to investors, give them a reason to love your idea. Show them how that idea is marketable, and how you plan on making it happen.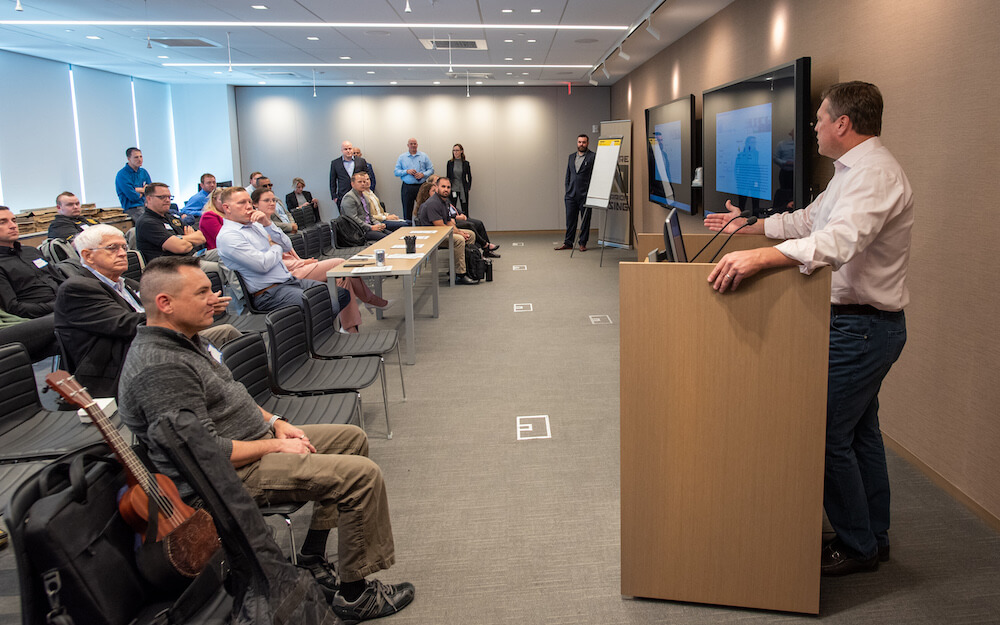 Make Your Pitch a Conversation
Perhaps one of the biggest issues entrepreneurs face is nailing down their pitch. In their efforts to have an expertly-guided conversation with potential investors, they memorize their pitch. However, a remembered pitch seems forced. It also doesn't allow you to have an actual conversation with your prospective investor. Rather than have every word of your pitch memorized down to the T, decide which points are the most important and fill in the gaps as you go.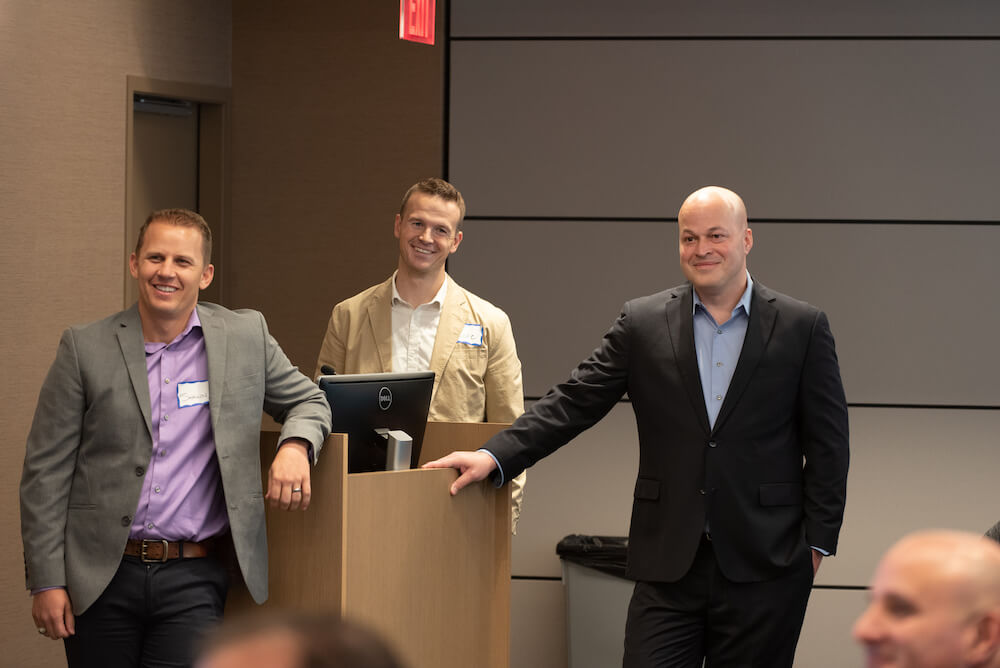 Work from the Heart
Potential investors want to see dedication and perseverance. The passion behind your startup dramatically affects your ability to scale efficiently. Startups are hard, and a vetrepreneur needs to have the desire and ability to push through the difficult times. Your prospective investors should get a sense of this passion throughout every interaction. One mentor during the event gave his opinion on the topic, saying, "Show me an entrepreneur who isn't working from the heart, and you won't have an entrepreneur." These investors hear hundreds of pitches, give them a reason to believe in you.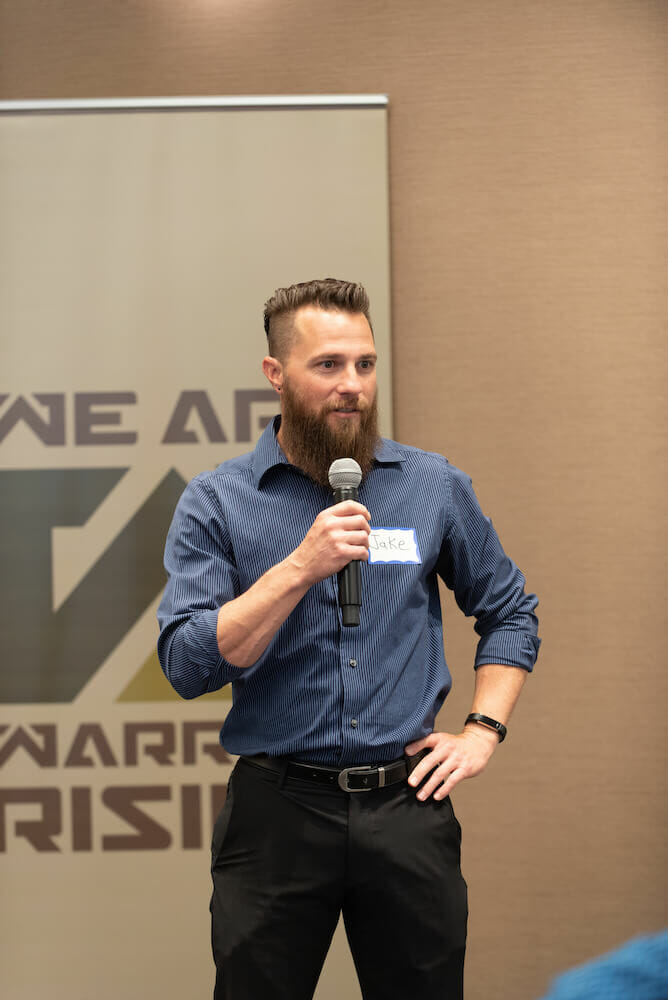 Be Concise
As a founder of a startup you should know your product inside and out. Your job is to understand the market. However, when you attempt to attract capital, you shouldn't overload your pitch with wordy ideas and unnecessary insights. Be concise. Give them all the necessary information without overwhelming them. After a vetrepreneur presented their pitch at the Salt Lake City platoon event, one mentor suggested that they be more concise. They explained, "Communication is such an important tool. But, be concise. Cut eight words to five and five words to three."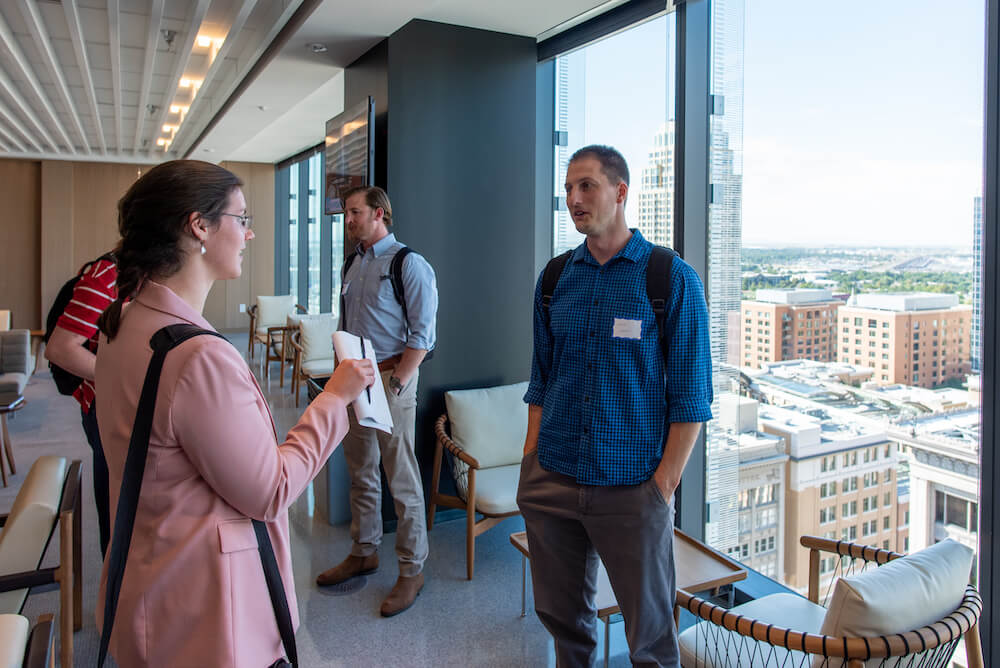 Build Your Network
The reason why these events are so crucial is that it provides significant networking opportunities. You never know what you will discover as you network with associates, friends, and business experts. Networking helps new startup founders create connections, gain exposure, and find ways of scaling your business. Platoon events might be the golden opportunity for you to meet the potential investors and collaborators for expanding your venture.
All of these insights and more helped the Salt Lake City Platoon understand how they can make build up their company's profile. If you want to get involved in the next Platoon meet-up near you, contact the Warrior Rising team to learn more. We would love to help you get involved in the vetrepreneur community. Contact us to get started.