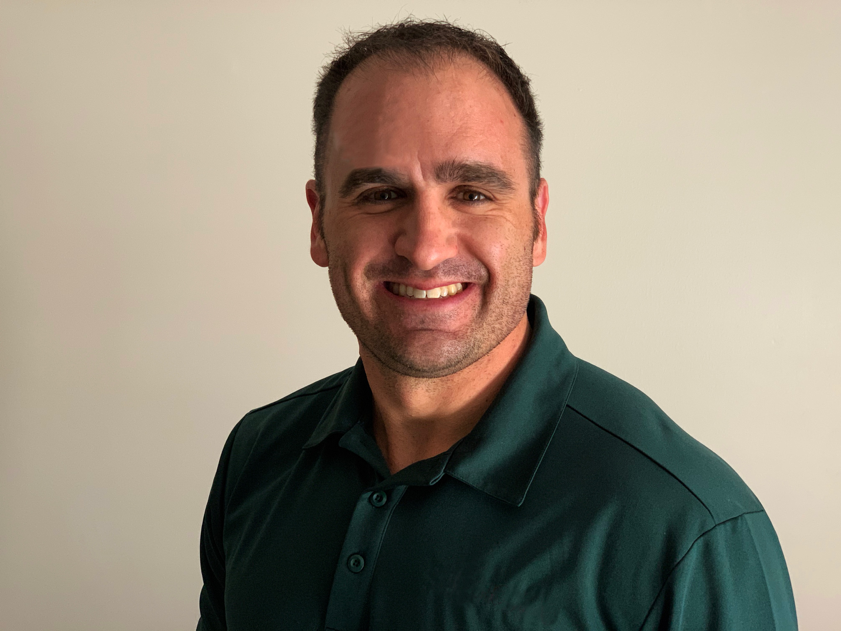 As we prepare for our annual Shark Tank event on November 7 we want to introduce you to our candidates. Meet Brandon Charleson, co-founder of GoPUCC, the world's first multi-purpose, collapsible canteen. The canteen can expand to hold up to 28 fluid ounces of hot, cold, or even powdered beverages and collapses entirely into a puck. As a vetrepreneur, Brandon spends the majority of his time working on GoPUCC but is also active duty Air Force, a husband, father of two, and CrossFit Level 2 Trainer.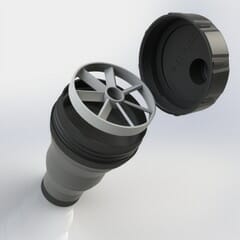 Brandon's experience in the military and fitness community brings a unique perspective to his growing business. Brandon has also acquired other skills in helping grow his business. Some of these skills include videography and photography in hopes of promoting their presence in the eCommerce sector.
As a veteran-owned business, Brandon has worked with his partner for a full-organically developed and funded venture. His idea for GoPUCC originated when he noticed that athletes use a variety of bottles at once for their hydration, including pre-workout, protein shakes, BCAAs, and water. Hoping to solve the problem, GoPUCC developed a patented canteen/shaker bottle that holds all your liquids.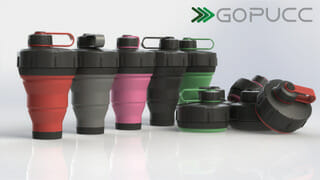 GoPUCC also participated in a successful Kickstarter campaign that was fully funded during the course of the 60-day program. Since then, GoPUCC has seen tremendous growth that they are trying to sustain. What Brandon hopes to show the Sharks is a fully-developed business with a promising future. As he presents a well-made business plan during his pitch, Brandon hopes to receive funding for the project moving forward. This includes funding to increase production levels, overhead space, hire personnel, and investment in their advertising and marketing plans. For more information regarding GoPUCC, visit https://gopucc.com.
We look forward to hearing more from Brandon as he takes the podium at our Shark Tank event next month. To attend the event or learn more please visit: https://warriorrising.ticket.qtego.net/tickets/list