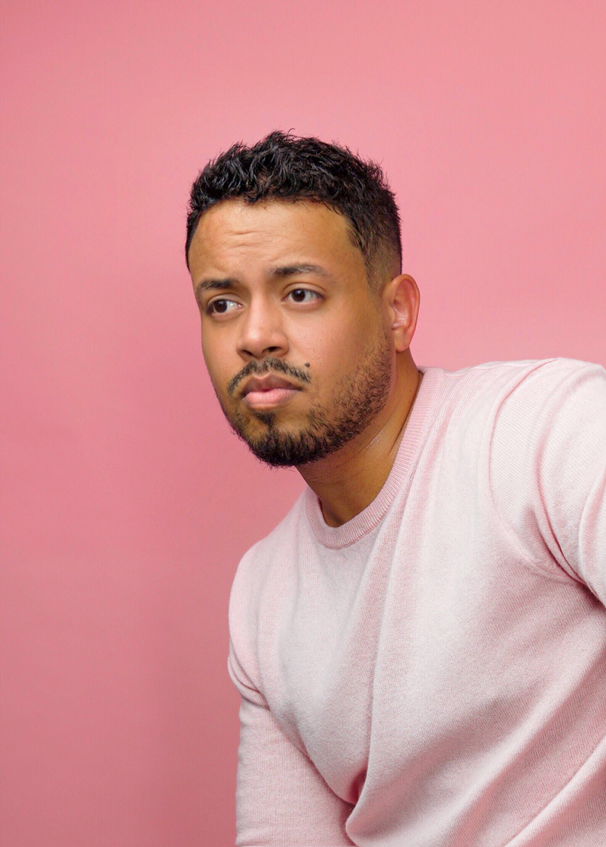 November 7th is coming up fast, which means our annual Shark Tank event is right around the corner. Let's introduce you to another vetreprenuer participating in the event, Barry Nicholson.
Barry is CEO of B&B Diagnostics, an up-and-coming medical technology company based out of Texas. B&B Diagnostics has a strict focus on enhancing the patient safety aspect of diagnostic procedures utilized in Clinical and Anatomic Pathology laboratories. Their mission is to help customers improve diagnostic accuracy, regulatory compliance, and equipment accountability to benefit patient care. They are currently developing several new applications that will be released to the market soon.
Their product currently on the market is the Accu-Temp Slide®. This medical device accurately accesses the heating functionality of automated Immunodiagnostic & Special Staining machines. These machines allow for better visualization of microscopic tissues, cells, and organisms aiding in medical discoveries and patient diagnosis. The Accu-Temp Slide® helps ensure staining machines are operating optimally and maintain regulatory compliance. These slides are critical in the advancement of science and technology, offering a superior solution for slide pad staining.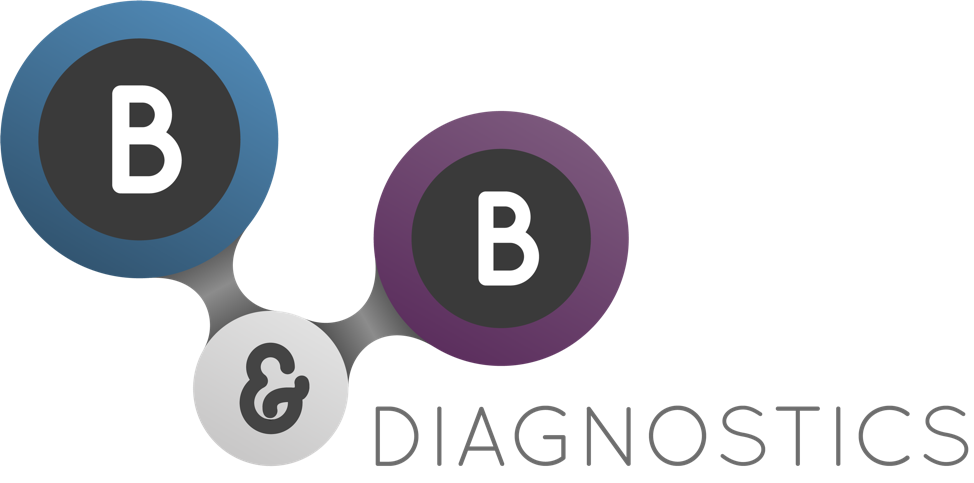 B&B Diagnostics is currently developing a new product, the Omni Workflow Solution, which will replace the current anatomic histopathology slides. The slides will incorporate embedded technology and peripheral software and hardware that will improve current industry standards dramatically. As they look forward to the creation of their new product, they hope to earn outside funding from industry-leading partners. Some groundwork has already begun, but full-scale production is not possible without additional funding.
Along with looking for funding, Barry and B&B Diagnostics have partnered with Corning Inc, an American multinational technology company that will serve as a contract manufacturer and subject matter expert. By partnering with such experts and investment heads, B&B Diagnostics will hopefully bring their concept to market within two years from the start of development. For additional information on B&B Diagnostics, visit http://bbdiagnostics.com/.
By joining the Shark Tank event and other Warrior Rising activities, Barry and B&B Diagnostics will develop other vital relationships progressing their future business plans. We look forward to hearing Barry present his pitch and seek further investment from our Sharks on November 7th. To attend the event or learn more please visit: https://warriorrising.ticket.qtego.net/tickets/list